Become an expert in no time with our simple survey building tools
Do anything a full-time custom survey programmer can do with our easy-to-use drag-and-drop interface.
Intuitive and dynamic survey building tools
Simply select a question type and drop into your custom survey build screen.
Easily add your question text, media or routing.
Preview & save - and that's it, simple!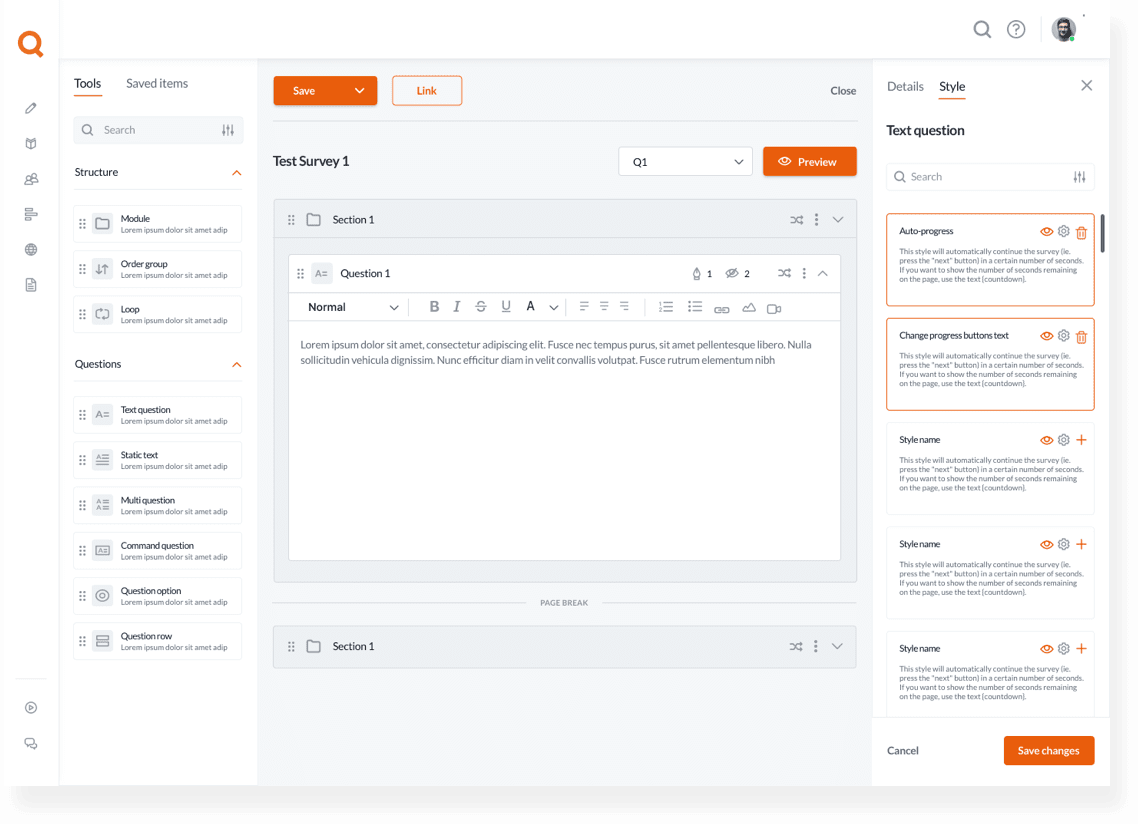 Create custom surveys easily. Mobile-first, works on any device.
•
EASILY SET UP COMPLEX ROUTING, BRANCHING, CONDITIONAL AND SKIP LOGIC
•
BLOCK ROTATIONS, LOOPS, RANDOMISING/SHUFFLE QUESTIONS AND SECTIONS
•
USER-FRIENDLY SYSTEM TO CREATE QUOTAS, FROM SIMPLE DEMOGRAPHICS TO COMPLEX LEAST-FILLED, BLOCK ROTATION TECHNIQUES
•
CUSTOM QUESTION LIBRARIES TO SAVE PROGRAMMING TIME
Access our library of templated, ready-to-go surveys at a click of a button.
•
EDIT TEMPLATED SURVEYS TO SAVE TIME
•
CONCEPT, PRODUCT & CAMPAIGN TESTING, CUSTOMER SATISFACTION, FEEDBACK SURVEYS AND MANY MORE
•
UPLOAD YOUR OWN BESPOKE TEMPLATES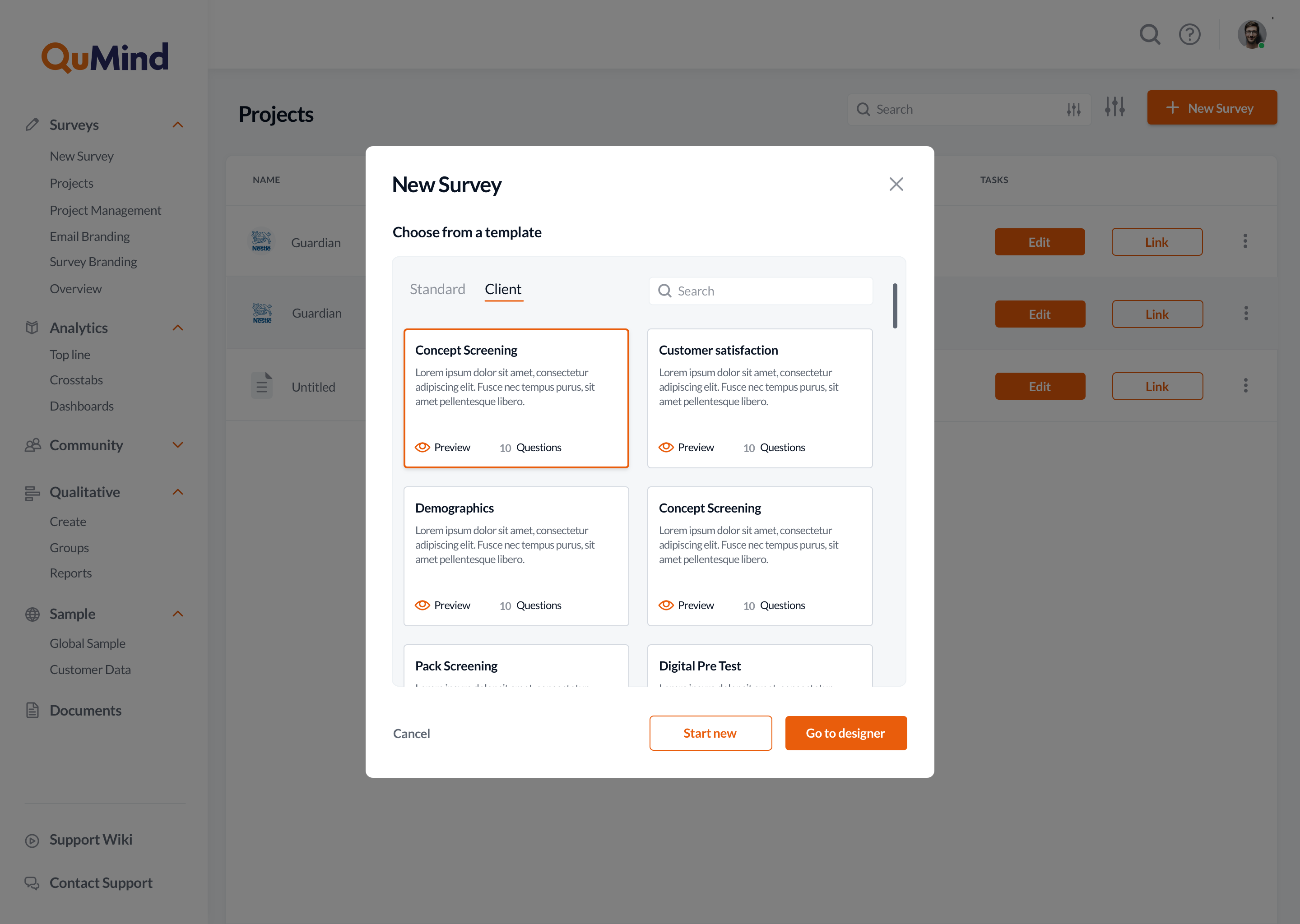 60+ interactive question types in our library with scope for customisation.
•
SLIDERS, RANKING, DRAG-AND-DROP, MOBILE SWIPE GRIDS AND CARD SORTS
•
INTERACTIVE ELEMENTS SUCH AS HEAT MAPS, WORD HIGHLIGHTERS, DIAL TESTING AND EMOJIS
•
MULTIMEDIA QUESTIONS ALLOW FOR SHELF TESTS, IMAGES, AND VIDEO RESPONSES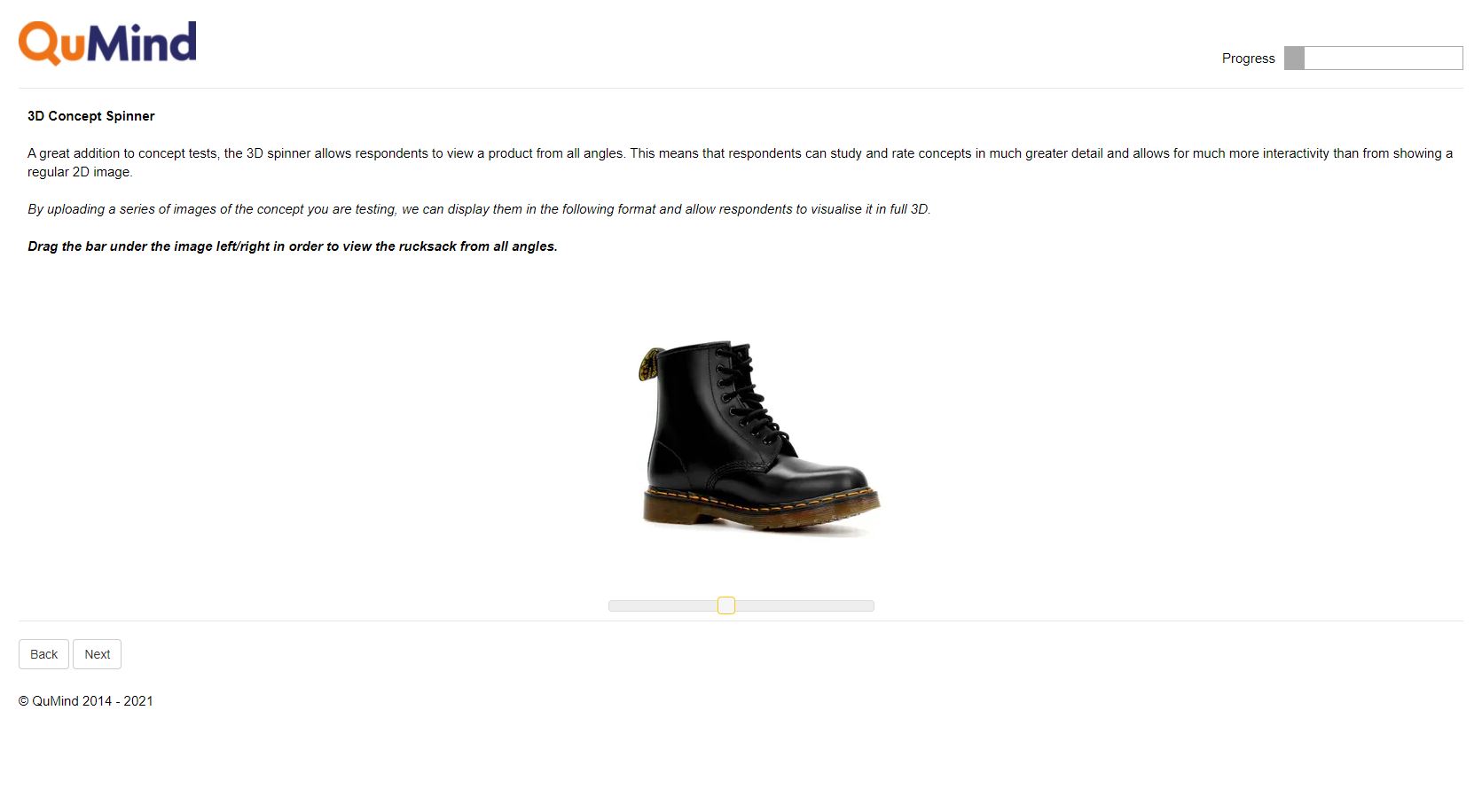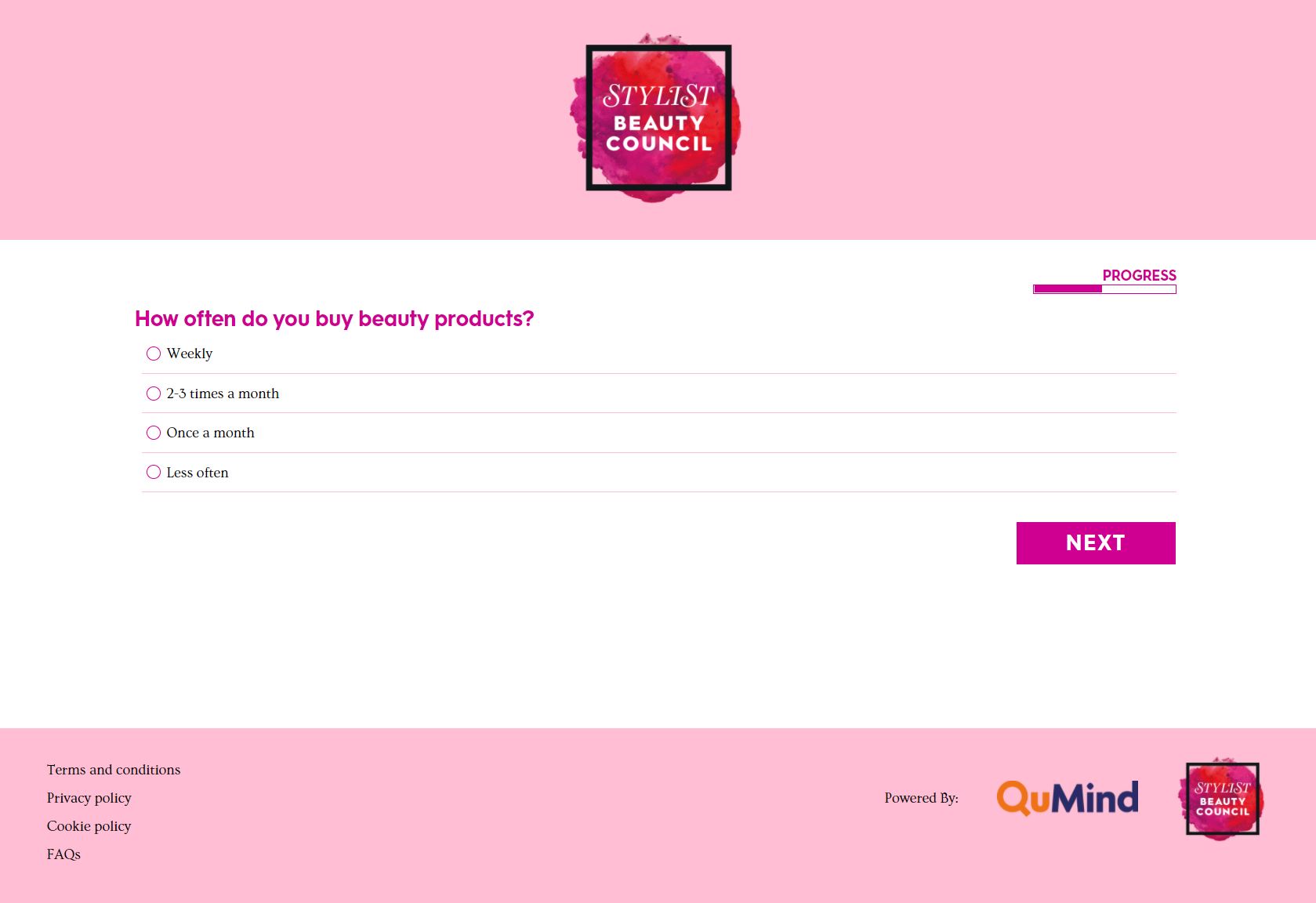 Fully branded custom survey templates.
•
ADD YOUR LOGO
•
INCORPORATE YOUR BRAND COLOURS
•
FULLY CUSTOMISE THE LOOK & FEEL

Automated data quality checking.
•
REQUIRE ANSWERS TO OPEN QUESTIONS
•
LIMIT THE NUMBER OF RESPONSES
•
RED HERRING QUESTIONS
•
QUESTION RESPONSE PATTERN TRIGGERS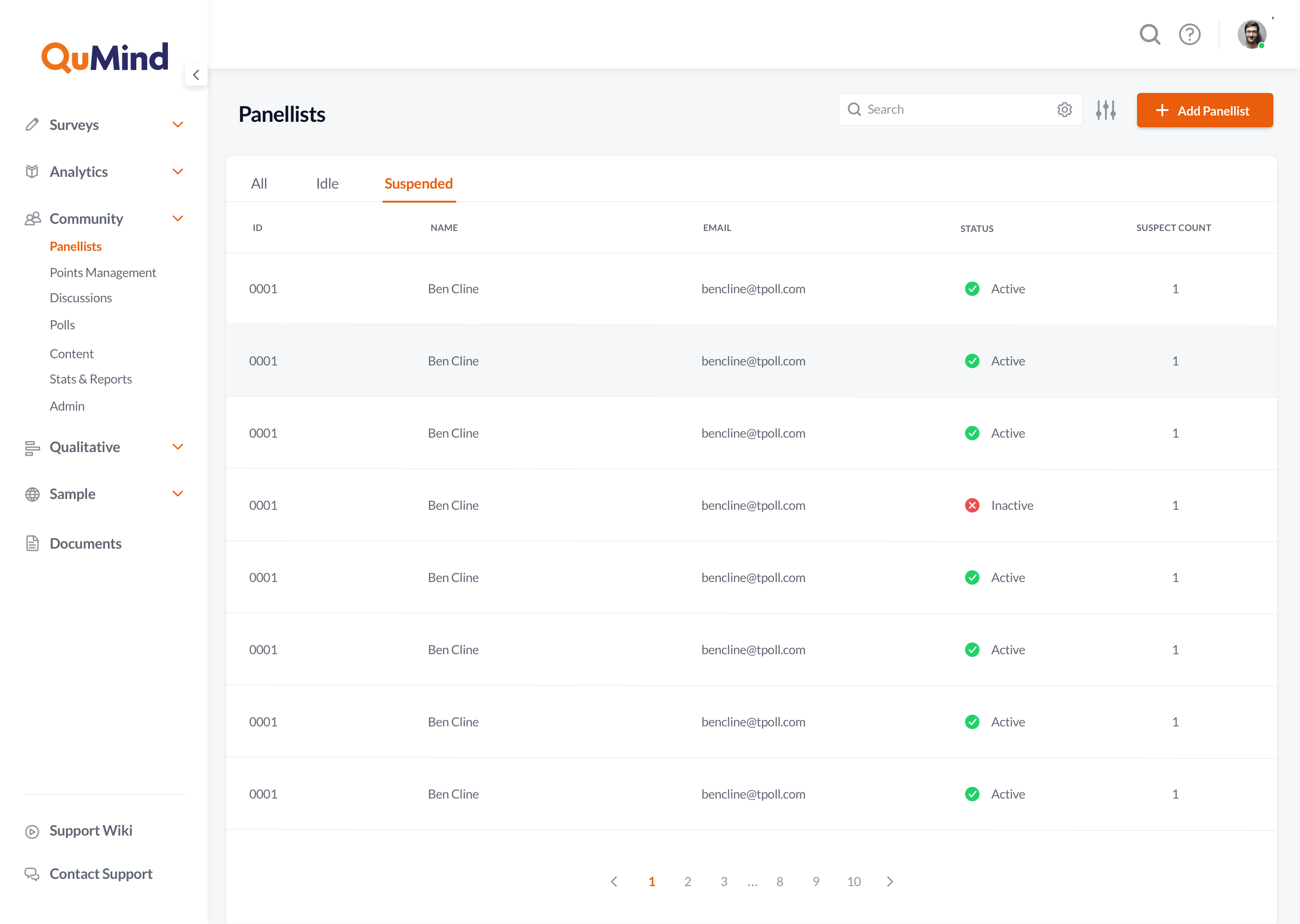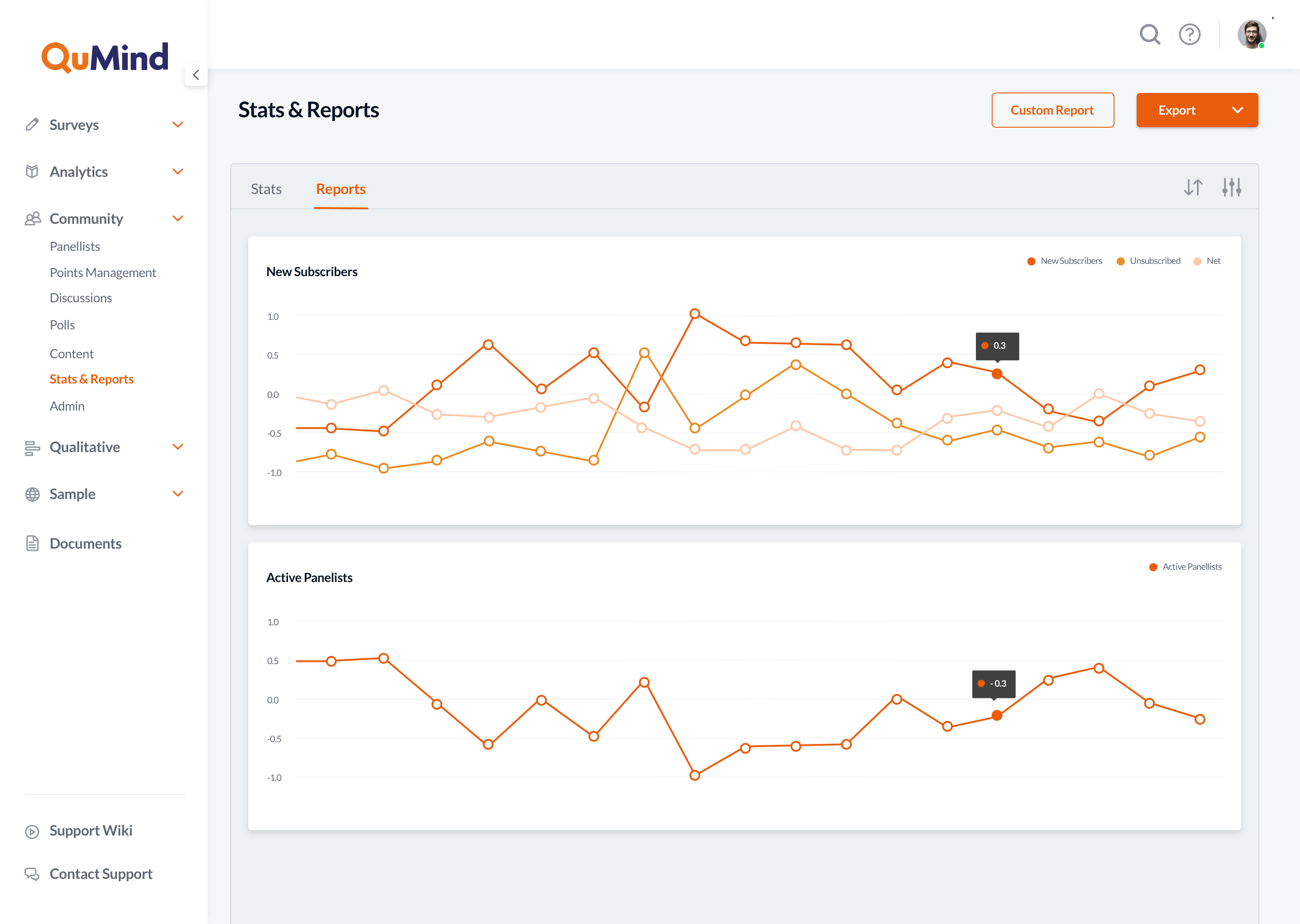 Unique, all-in-one secure & encrypted solution
•
TRUSTED BY FORTUNE 500 COMPANIES
•
GDPR-COMPLIANT
•
SSL
•
ISO 27001
Let us help you
get closer to your
customers
Talk to us about how we can help drive change through
intelligent insight. Speak to a member of our team or
book an online or in-person demo today.

The Art of
Customer
Closeness