Outsource the design and delivery of your insights programmes to our experienced insights professionals.
With over 20 years' experience of working with B2B and B2C market leaders – including Greene King, Scottish Power, and Reed Exhibitions – we can conceive of, build and manage actionable insights programmes that will help you better understand and build stronger relationships with your customers.
USE OUR QUANT AND QUAL SPECIALISTS OFFER A RANGE OF TAILORED SERVICES:
Analysis and statisticians
We can act as an extension of your in-house teams, complimenting internal expertise with our own 22+ years of insights experience.
•
QUANT AND QUAL EXPERTISE
•
PICK AND CHOOSE THE SERVICES YOU NEED
•
POWER UP YOUR INSIGHTS OUTPUT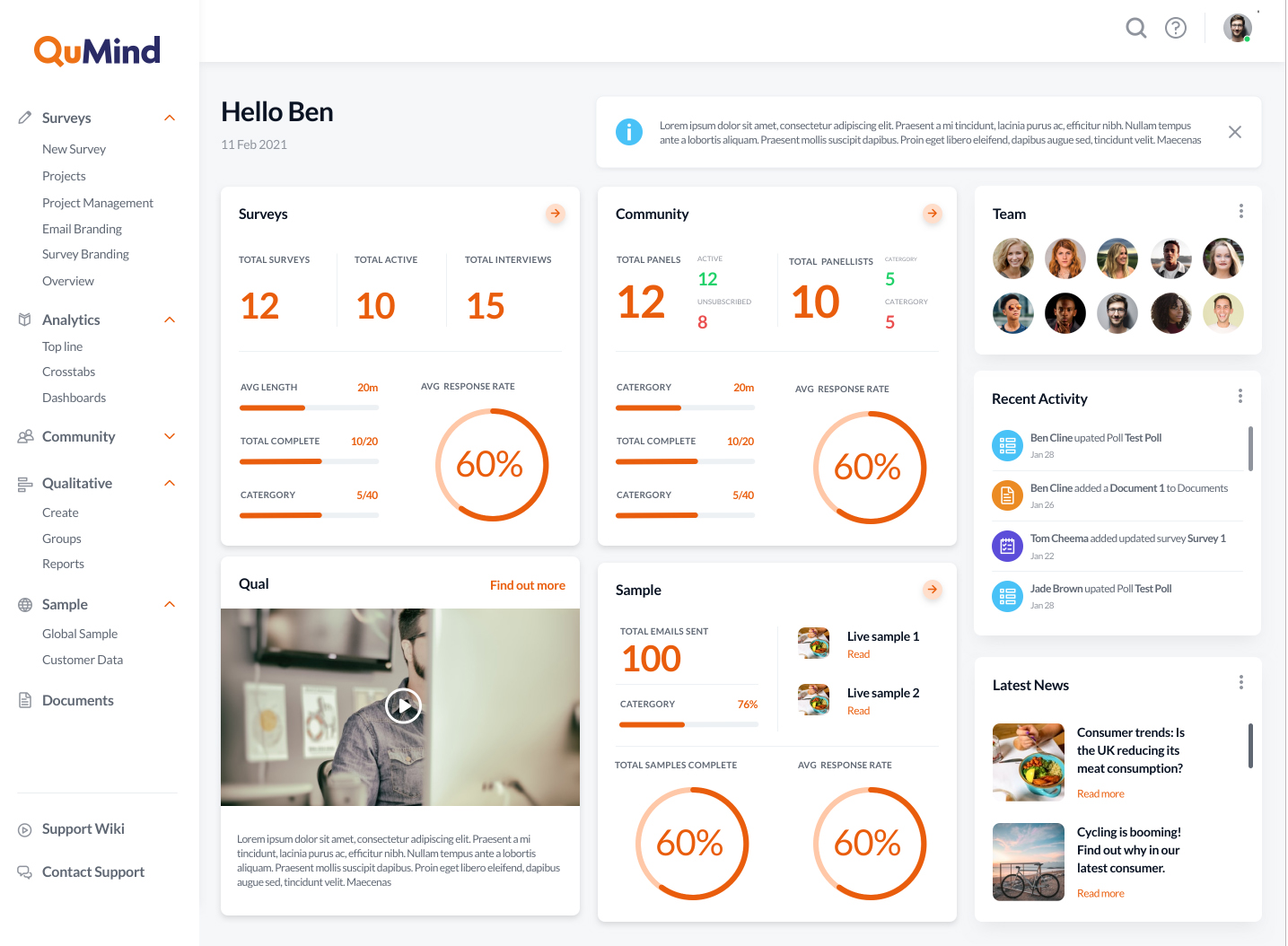 Let us help you
get closer to your
customers
Talk to us about how we can help drive change through
intelligent insight. Speak to a member of our team or
book an online or in person demo today.

The Art of
Customer
Closeness