Our Work

Researching the employees of the world's largest banks
Our IT development team have worked directly with Deloitte to integrate our tools seamlessly into their existing digital platforms.
Utilizing the survey programming, project management, and reporting tools, Deloitte is able to support multiple areas of its business via internal and stakeholder research.

Self-serve community tools driving the Primark brand forwards
Working with our partner, Market Measures, we are providing Primark with a mobile-first consumer panel in the UK, as well as DE/FR/ES/IT/US.
Our solutions; we use best-in-class engagement tools, we have developed a series of image-rich community tools so the client can interact with its members using multiple touch points. In addition, QuMind also provides assisted self-serve panel management and survey programming services as well.

Assisted self-serve community solutions and bespoke dashboards
Scottish Power approached our organization with the need for a bespoke assisted self-serve community for its research community members. Requiring a tailored research solution which would allow them to engage with their panel community in a unique way.
Our solution; we created a series of custom panel engagement tools. In addition to this, we developed a real-time dashboard capability for stakeholders.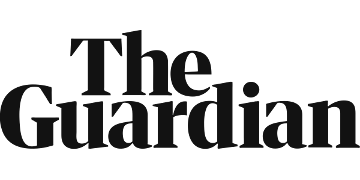 Centralising a database of millions of subscribers to talk to at short notice
With a database of millions of subscribers, The Guardian were keen to have the ability to talk to them at short notice.
Our solution; a centralised Quant and Qual platform with one community housing all member data together with live segmentation data.
The Guardian are able to interact with members in engaging and interactive ways via surveys, Qual groups and co-creation spaces.

Self-serve community, scripting & Qual tools place Stylist readers at the forefront
Self-serve community, scripting & Qual tools place Stylist readers at the forefront.
Using our 19 years of experience to work successfully with the Stylist team, we smoothly transitioned their large UK consumer panel community to our platform.
An important driver for the business, we have worked closely with he team to position this well with its stakeholders.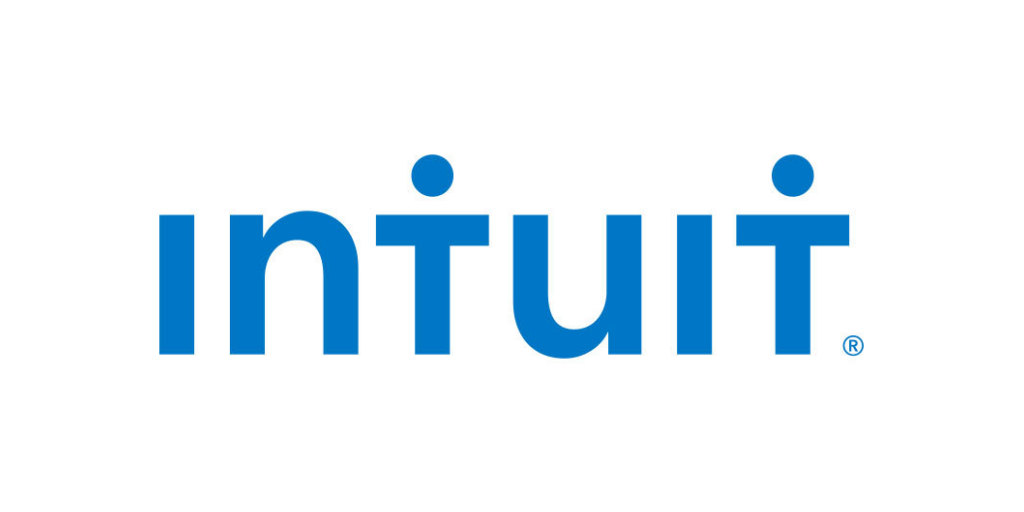 Agile customer insights powered by QuMind self-serve surveys and panel sample
Intuit had a dilemma – how to centralise their global teams needs for self-serve insights and panel sample.
Our solution; QuMind's global and centralised self-serve survey and online global sample targeting with project management tools and dashboards.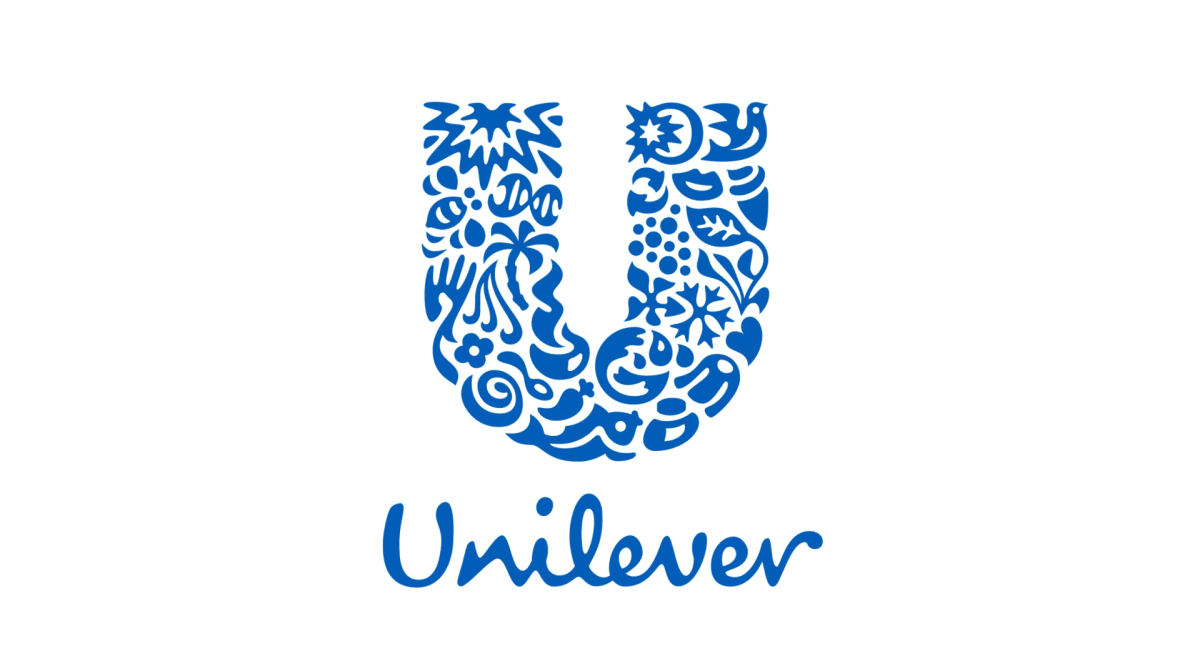 Self-serve global U&A study in personal care
Unilever approached QuMind with the need to run ad hoc quick turnaround multi-lingual concept testing.
Our solution; QuMind self-serve surveys and online global sample targeting with reporting/analysis tools. This enabled Unilever to gather consumer insights in a cost effective, quick and agile manner.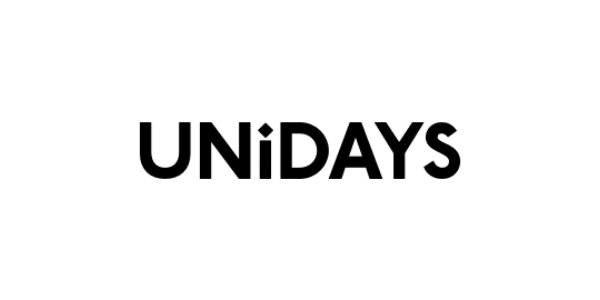 Capitalising on the voice of Gen Z via online community and self-serve surveys
UNiDAYS approached QuMind with the objective of placing the voice of its members (students/Gen Z) at the heart of their business. This included the ability to monetise their audiences.
Our solution; by working closely with the data team at UNiDAYS, we integrated via API to allow for seamless recruitment of APP members onto gamified global communities via the QuMind platform.

Agile self-serve consumer intelligence
Halfords needed to reduce high external research costs as well as regain more control of their research. Their objective; to provide Quant and Qual agile customer insights in-house.
Our solution; QuMind self-serve Quant/Qual surveys with reporting/analysis tools and online sample targeting. With additional agile support services such as survey programmers and project managers when Halfords need extra resource for the in-house team.

Bringing you closer to the end customer by creating branded B2B communities
QuMind (via sister agency MindMover) were commissioned by Reed Exhibitions to build and manage their event visitor and exhibitor panels.
Such was the success and value of this that other business unit country panels were soon rolled out for all Portuguese, Spanish and German speaking countries.
These are now supplemented by bespoke consultancy led projects spanning up to 150 countries.

The voice of the North is powered by our self-serve community, survey programming & Qual tools
NGi approached our organisation with a desire to make the voice of the Northern English consumer heard.
Our solution; in conjunction with the Great Exhibition of the North (GEOTN), as seen on BBC news, QuMind created a powerful and engaging online community that complements the efforts of the GEOTN to celebrate and promote the North of England.

Powering the entire MindMover agile insight hub
QuMinds full suite of Quant & Qual digital research tools powers the entire MindMover digital toolkit.
MindMover is a heavy user of the QuMind platform, benefiting from survey programming, survey invite, 15+ insight communities hosted on our platform, incentive management tools, online Qual tools and reporting and analysis features to name just a few.