All the tools you need to take your insights to the next level.
Feature-rich & easy-to-use. Get closer to your customers
with our best-in-class market research tools.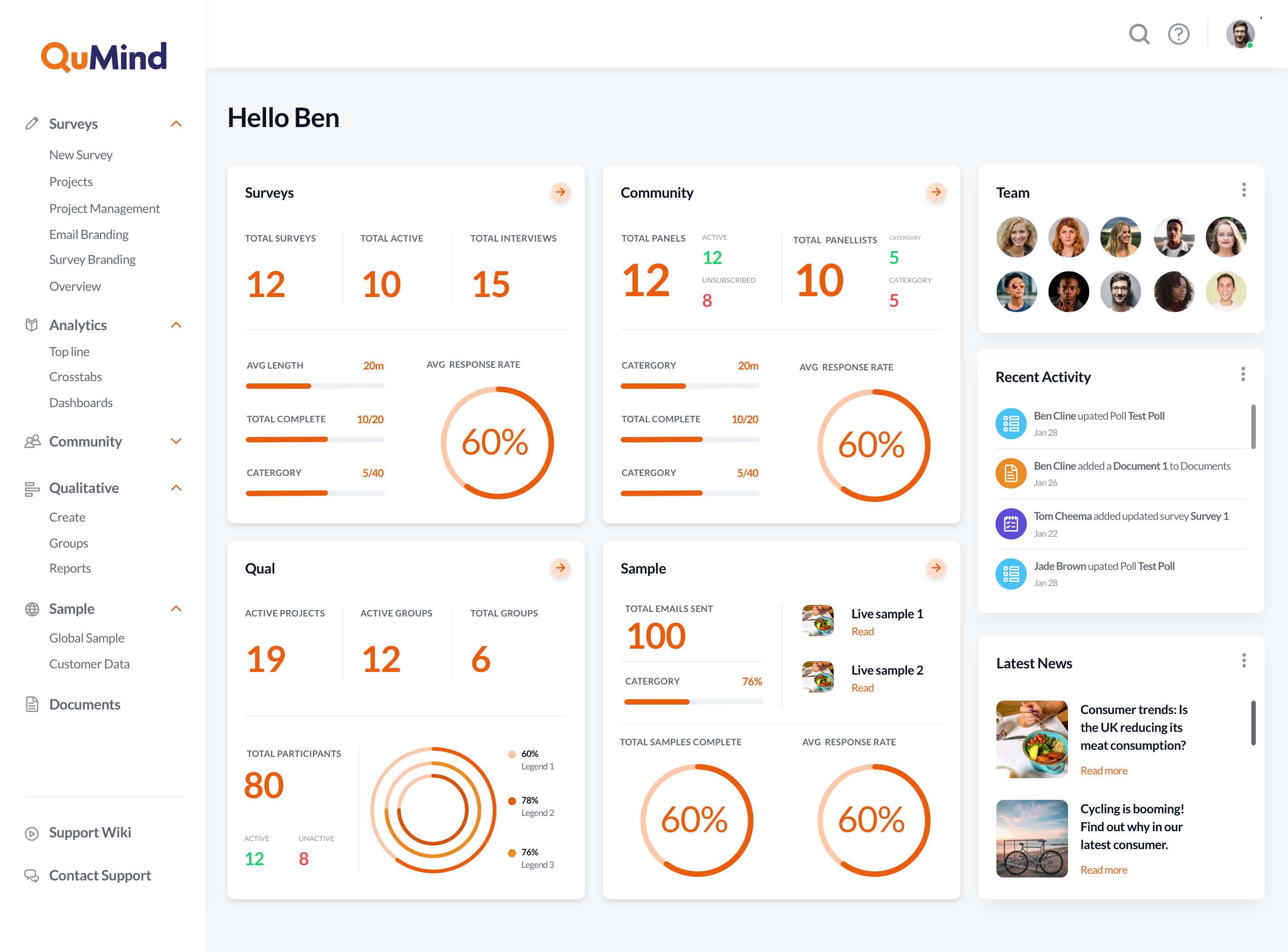 All the tools you need in one place.
•
QUANT AND QUAL - ALL WITHIN ONE PLATFORM
•
SIMPLE TOOLS THAT HELP YOU GENERATE GREAT INSIGHT AS WELL AS ANALYSE, FORMAT & PRESENT FINDINGS
•
BREAK DOWN SILOS - EASILY SHARE YOUR INSIGHTS
ACROSS YOUR BUSINESS

Built by researchers, for researchers. A comprehensive suite of quant and qual tools from people who understand your needs.
•
DYNAMIC, INTUITIVE & EASY TO USE
•
GET RICHER INSIGHTS INTO PEOPLE'S LIVES
•
BRING ACTIONABLE INSIGHT INTO YOUR BUSINESS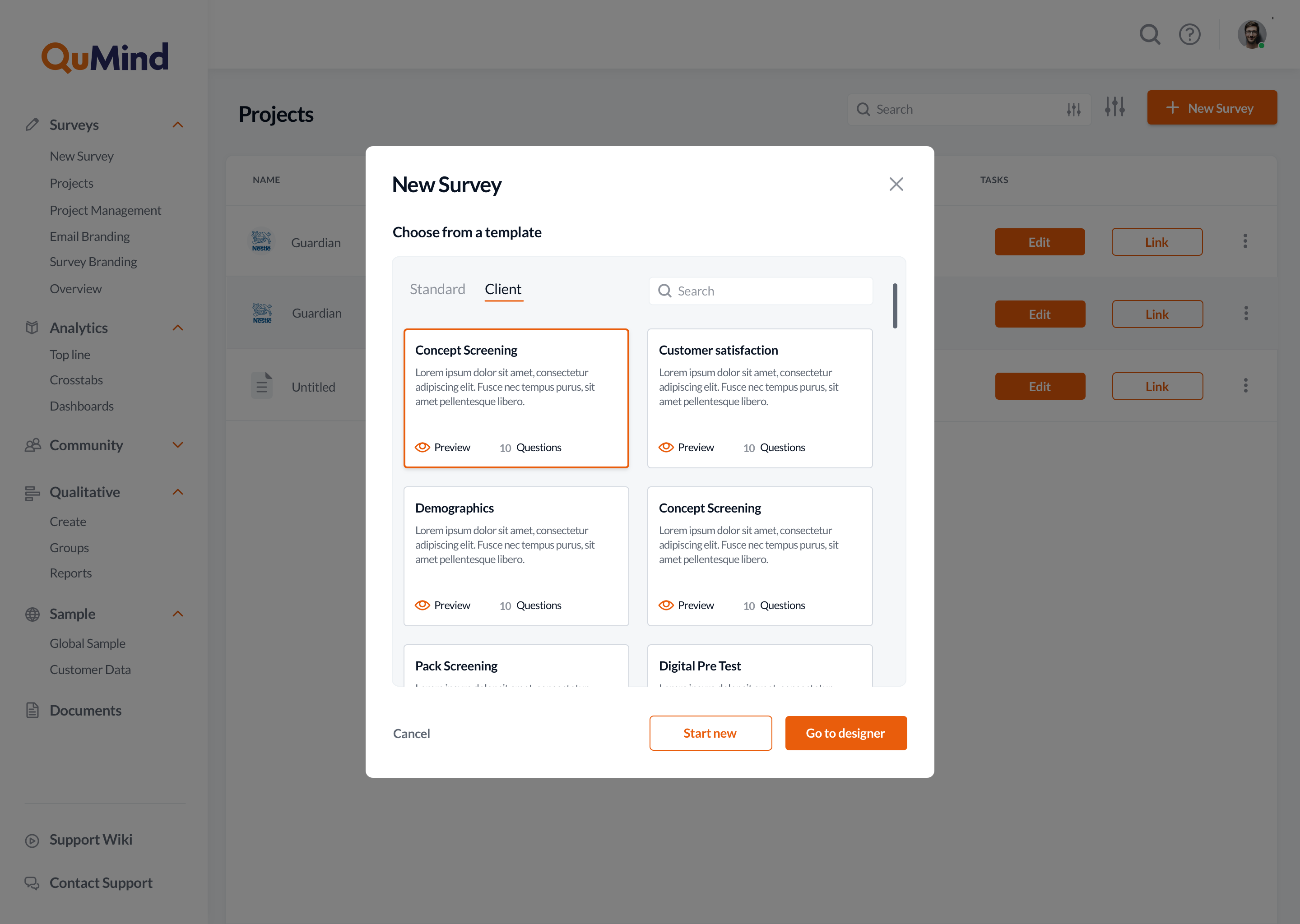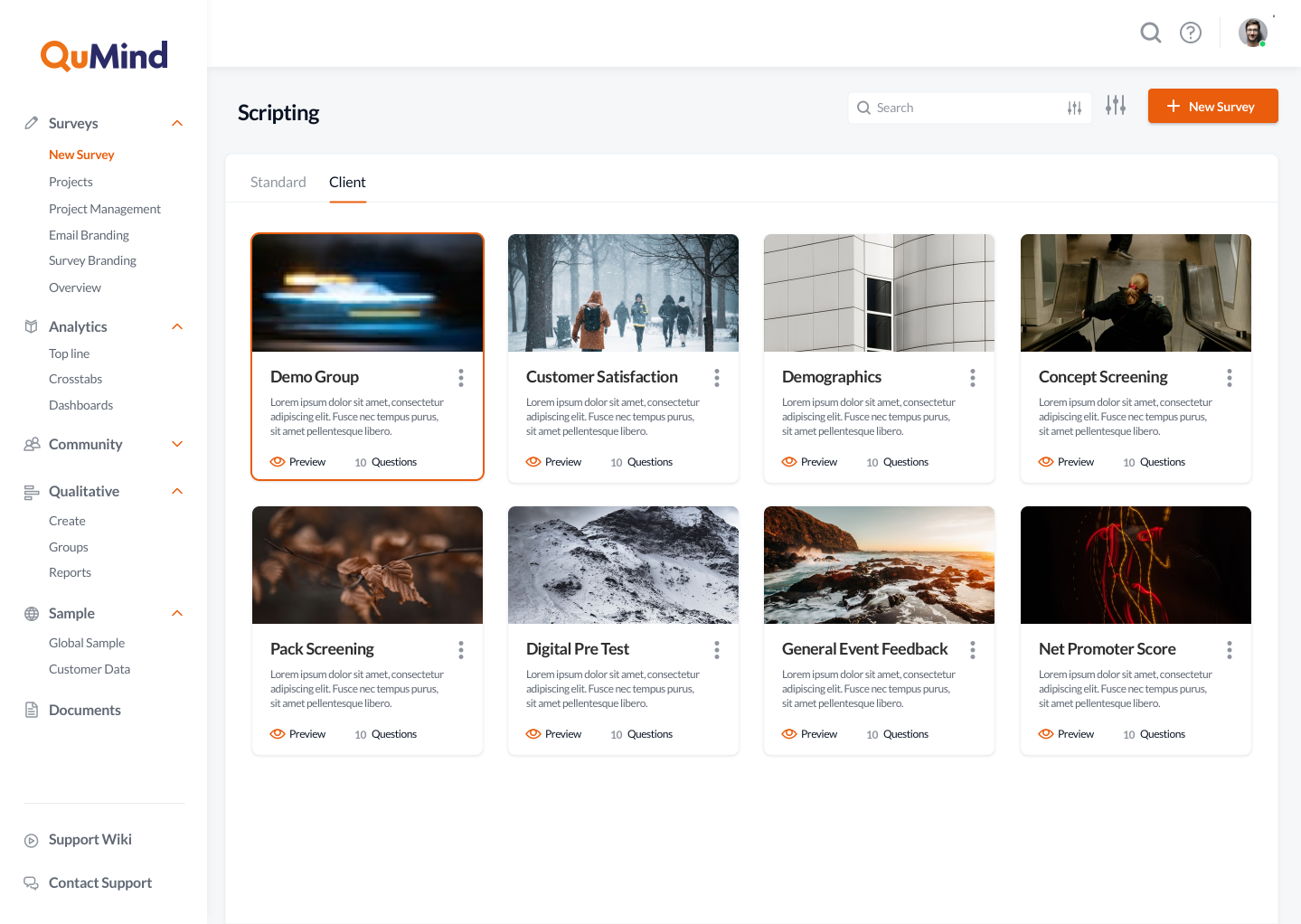 Here to help you get the most from your insights programmes.
•
FULL SET-UP SUPPORT TO GET YOU OFF TO A GOOD START
•
ONLINE TECHNICAL SUPPORT FOR SPEED
•
CONTINUAL ADDITION OF NEW FEATURES AND TOOLS
Let us help you
get closer to your
customers
Talk to us about how we can help drive change through
intelligent insight. Speak to a member of our team or
book an online or in-person demo today.

The Art of
Customer
Closeness