Comprehensive
market research
solutions
Experienced insights professionals to take care of your every need.
Let us design and deliver your research programmes so you can save time 7 focus on growth. We have over 22 years of experience across a myriad of sectors in both consumer & B2B market research.
For all your market research needs
A complete suite of market research solutions to help your business grow.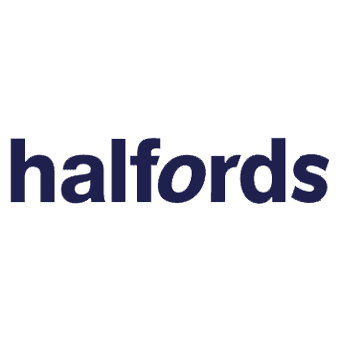 "QuMind provided us with the tools and services such as survey programmers and project managers when Halfords need extra resource for the in-house team."
Let us help you
get closer to your
customers
Talk to us about how we can help drive change through
intelligent insight. Speak to a member of our team or
book an online or in person demo today.

The Art of
Customer
Closeness