The Market-Leading Platform that's over 20 years in the making.
Qual, quant, analysis, reporting and branded customer communities all in one platform.
Connect with your customers however and whenever you want, to uncover compelling insights and make decisions with confidence.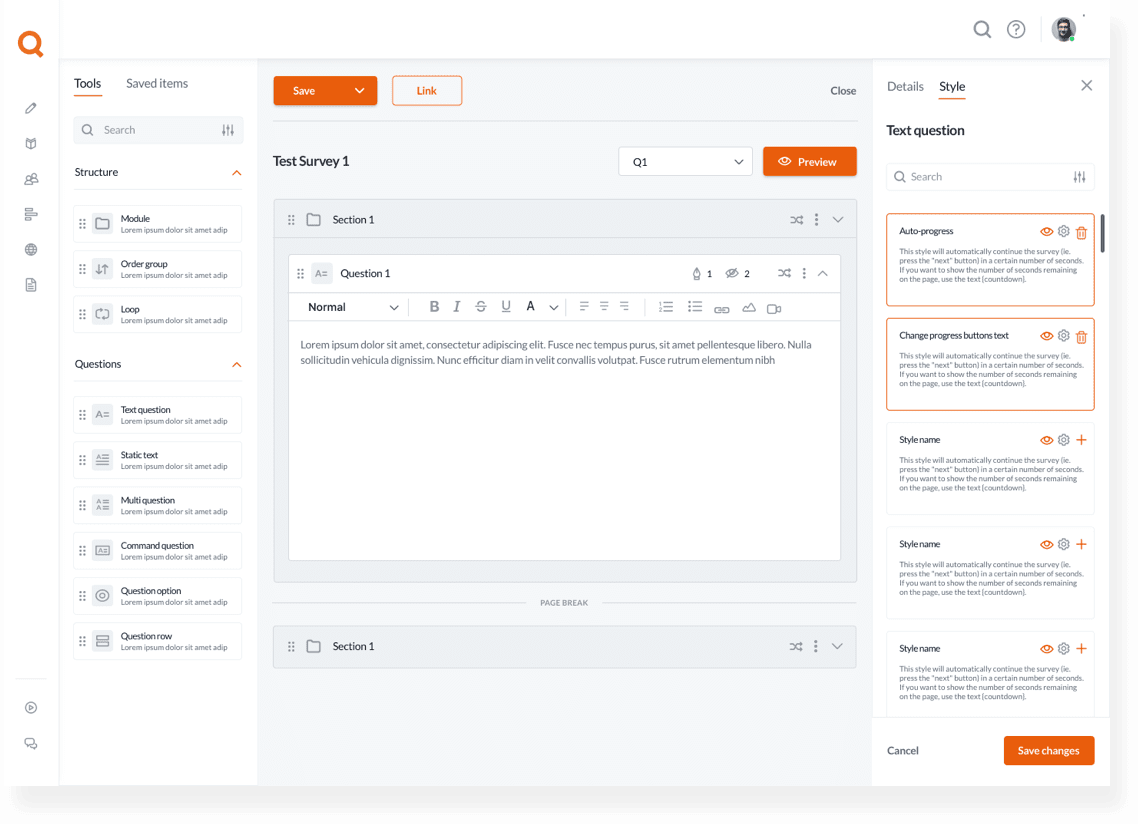 Build tailored surveys in next-to-no-time with our simple tools
•
CREATE CUSTOM SURVEYS EASILY
•
ACCESS OUR LIBRARY OF TEMPLATED, READY-TO-GO SURVEYS AT THE CLICK OF A BUTTON
•
ACCESS 60+ INTERACTIVE QUESTION TYPES IN OUR LIBRARY WITH SCOPE FOR CUSTOMISATION
•
CUSTOMFULLY-BRANDED CUSTOM SURVEY TEMPLATES
•
AUTOMATED DATA QUALITY CHECKING
Quickly & easily create bulletin boards, online forums, diaries, journals, focus groups, live chats & pop up communities.
•
EASILY CONTROL HOW RESPONDENTS INTERACT WITH YOUR ONLINE QUAL GROUP - MOBILE-FRIENDLY
•
EASILY MODERATE YOUR ONLINE QUAL GROUPS VIA VISUALLY-RICH INTERFACES
•
AGILE & REAL-TIME INSIGHTS VIA RICH SUITE OF AI-POWERED TEXT ANALYTICS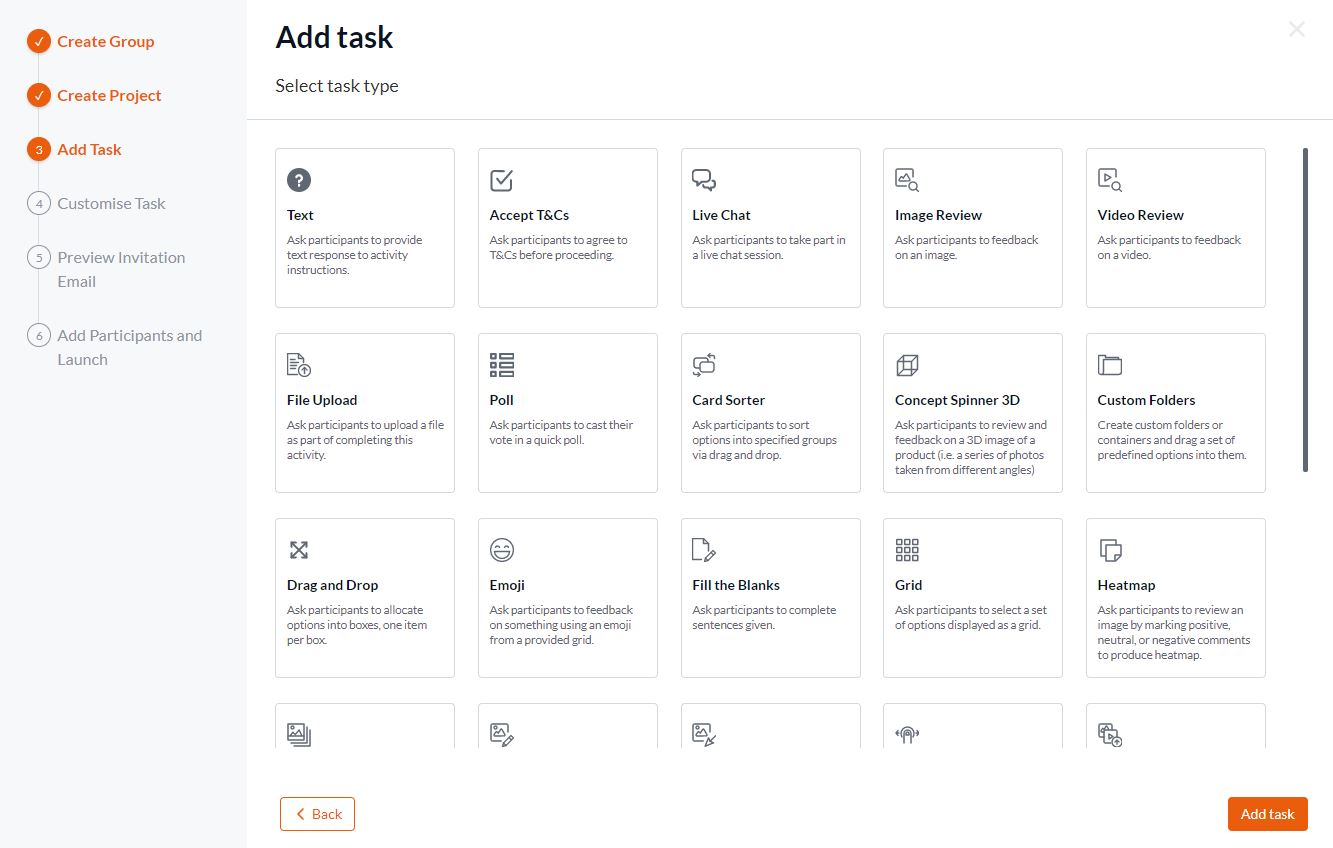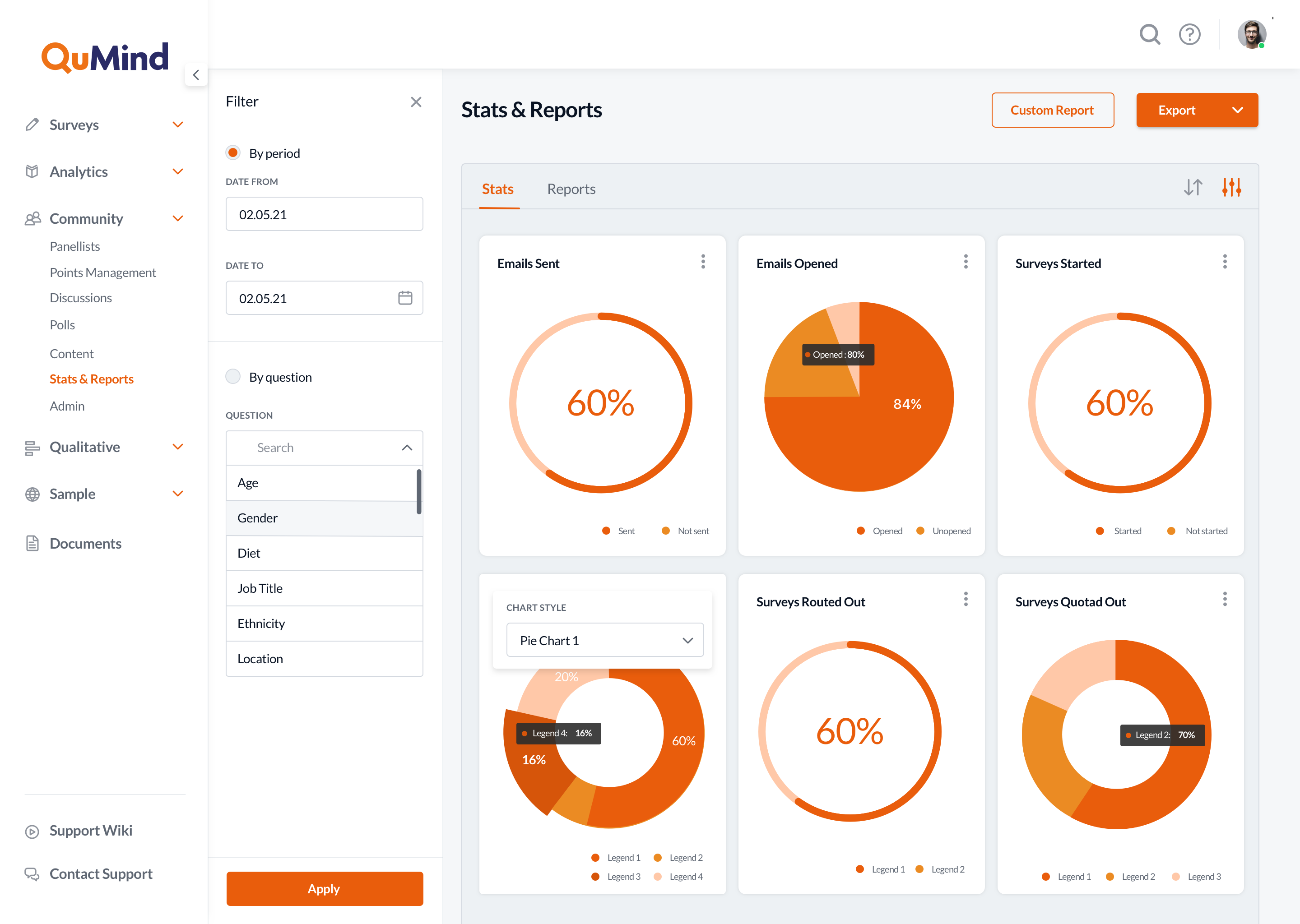 Build branded customer communities to help you listen, understand and establish stronger relationships with your customers.
•
ENGAGE YOUR COMMUNITY WITH BEST-IN-CLASS WEB & PORTAL FEATURES
•
MONITOR & INTERACT WITH MEMBERS AND REWARD THEM FOR PARTICIPATION
•
GET COMMUNITY HEALTH STATS VIA EASY-TO-USE LIVE DASHBOARD REPORTING

Get quality insights, fast - with automated real-time reporting & analysis tools.
•
DEEP DIVE AND ANALYSE YOUR DATA WITH OUR POWERFUL AND INTUITIVE CROSS-TAB TOOLS
•
DASHBOARDS THAT ENABLE YOU TO SHOW KEY FINDINGS IN A VISUALLY-RICH MANNER WITH AUTOMATED TABLES & CHARTS
•
UNRIVALLED TEXT ANALYTICS TOOLS POWERED BY AI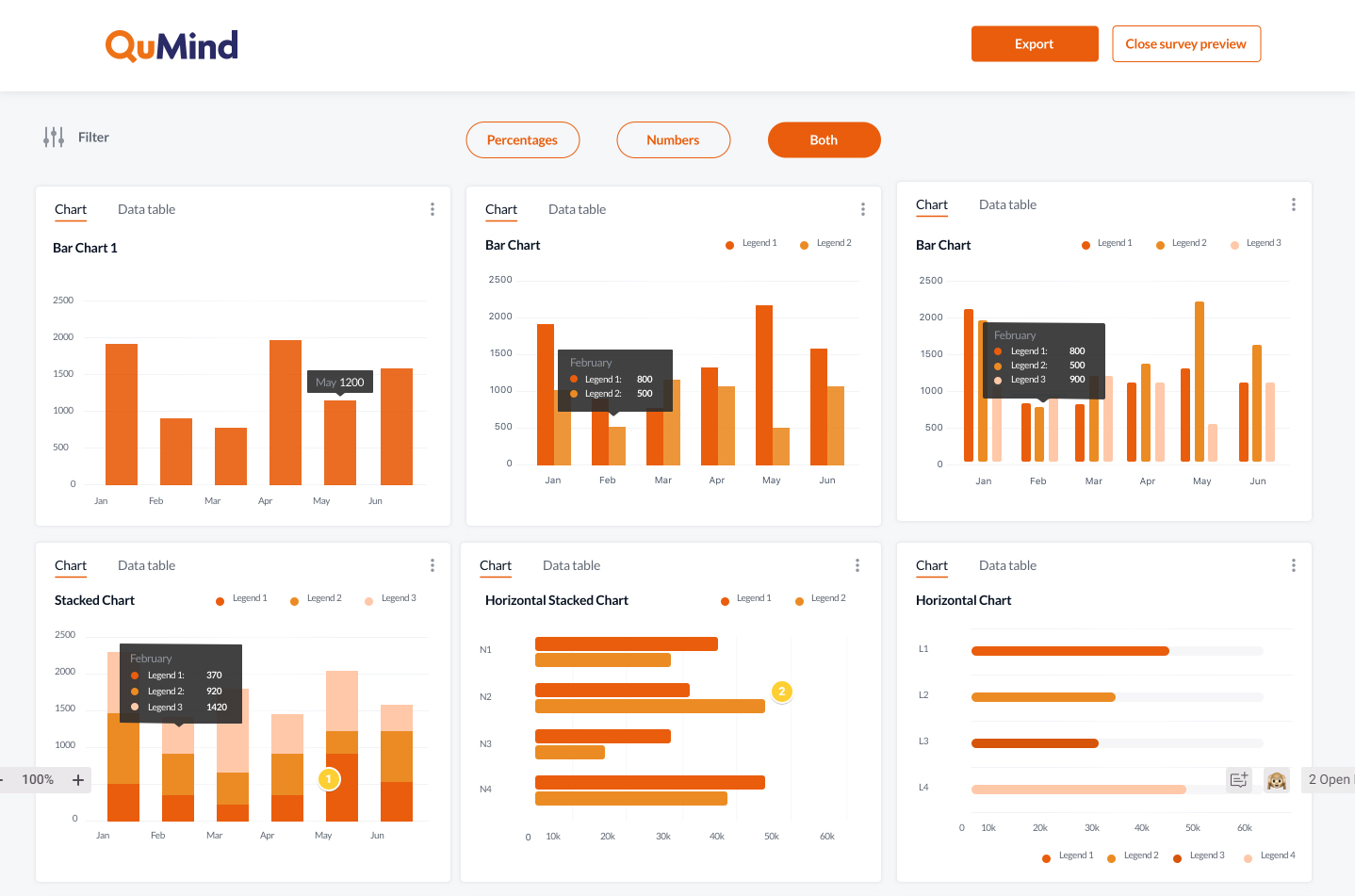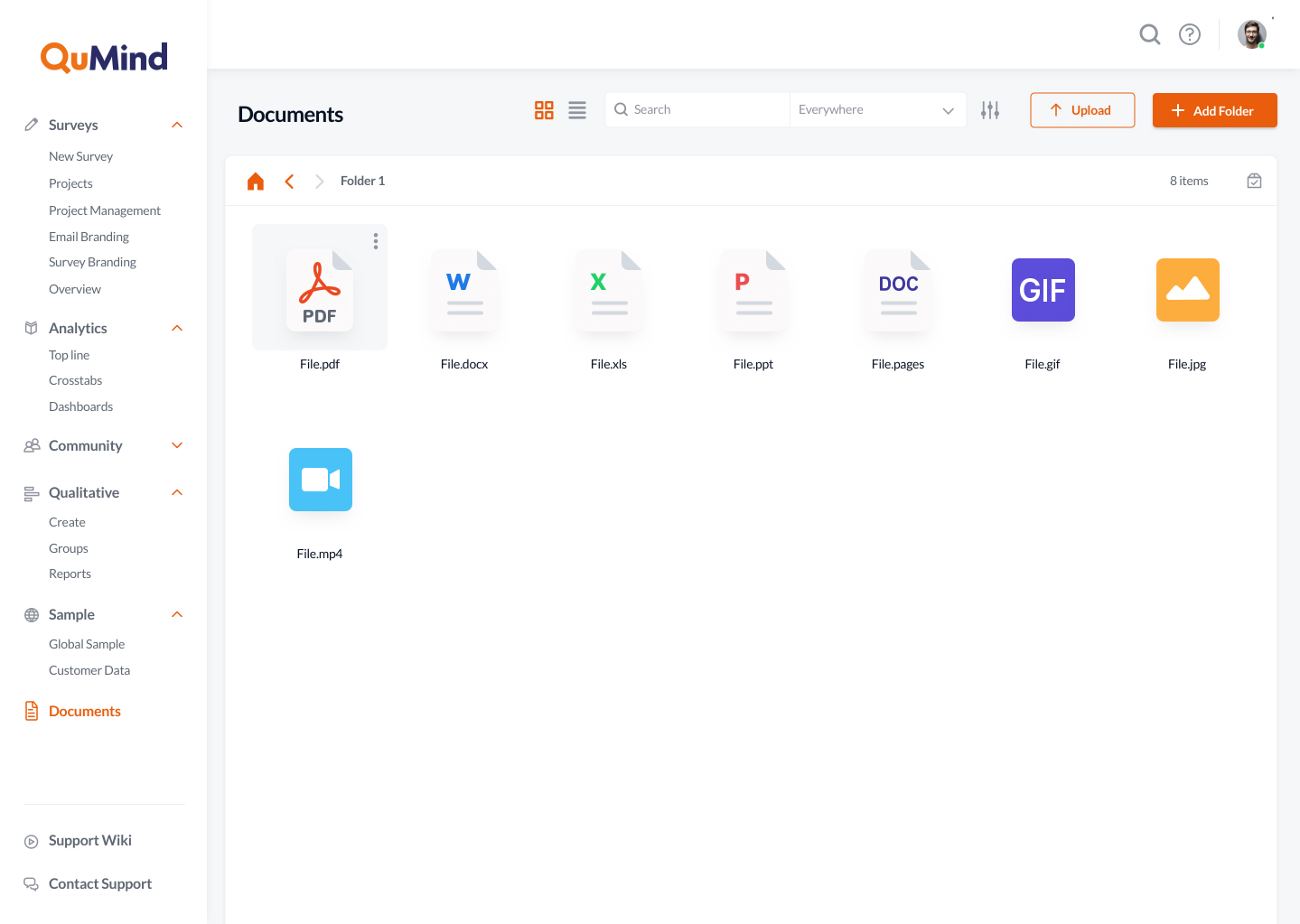 Simple solution for your file sharing & storage issues.
•
EASILY UPLOAD FILES ONLINE & SHARE WITH COLLEAGUES & STAKEHOLDERS
•
GDPR-COMPLIANT
•
SECURE & EASY-TO-USE
•
MAKES COLLABORATION EASY
QuMind has been designed to integrate with your existing CRM, dashboard & data lake systems
We are here to help you get the most out of the QuMind platform.
•
HELPDESK TICKETING SYSTEM
•
LIVE CHAT
•
AVAILABLE BY PHONE 5 DAYS A WEEK - YOUR OWN ACCOUNT MANAGER
•
VIDEO CALLS TO MAKE GETTING HELP SUPER SIMPLE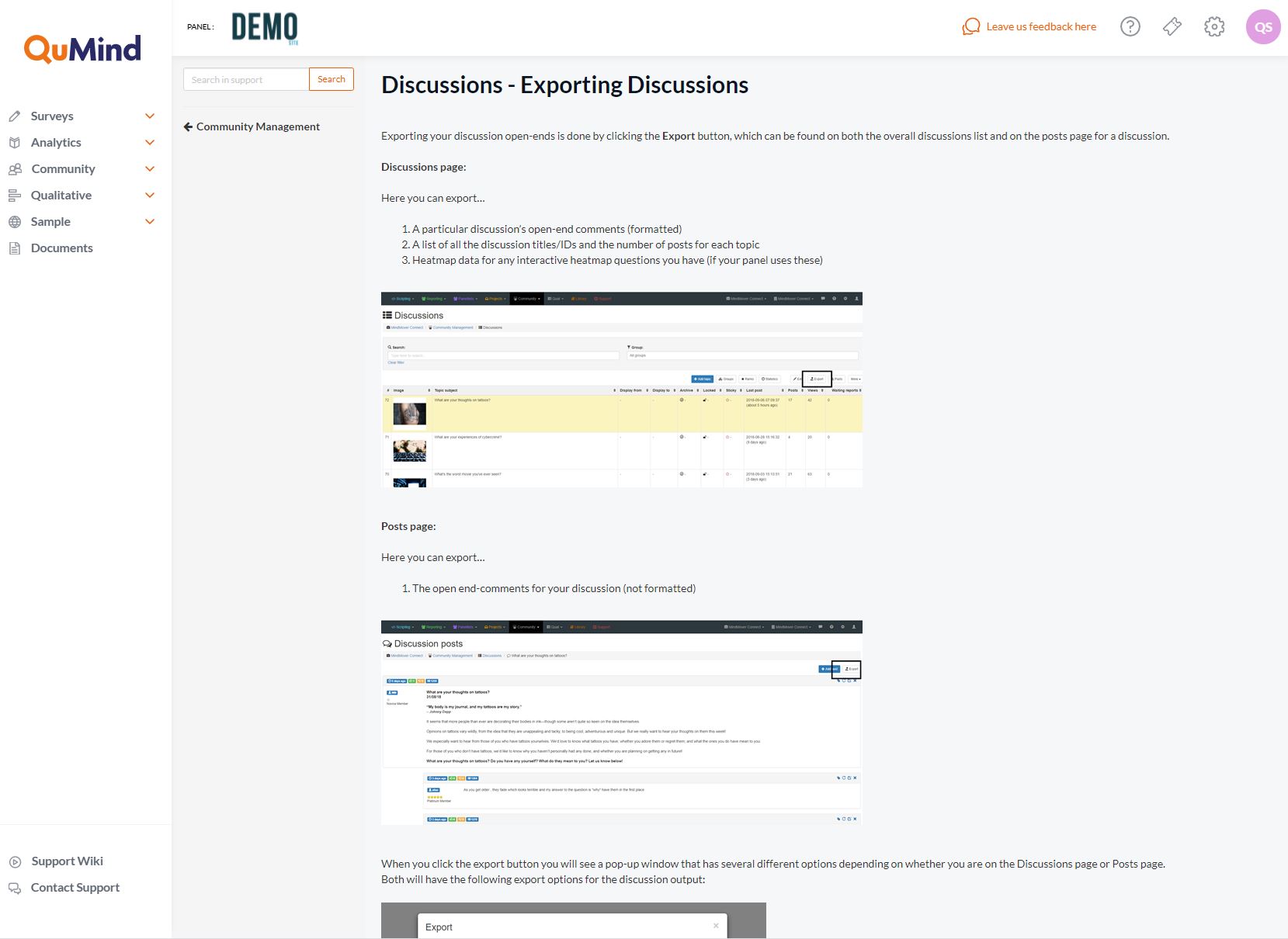 Access to our powerful platform is just one of the benefits of working with QuMind. We also provide hands-on support, where needed. Choose the package that's right for you and scale-up or scale-down as your business requirements change. Buy credits & use them as you wish.
Use our feature-rich technology to power your insights work.
Use the QuMind platform with support from our expert team.
Fully outsourced research
Let our expert team take care of all your research needs.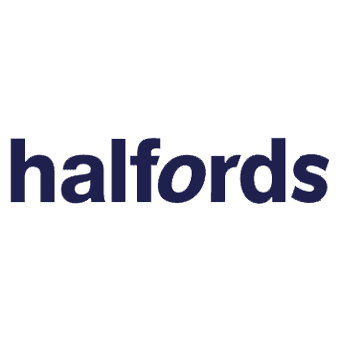 "QuMind provided us with the tools and services such as survey programmers and project managers when Halfords need extra resource for the in-house team."
Let us help you
get closer to your
customers
Talk to us about how we can help drive change through
intelligent insight. Speak to a member of our team or
book an online or in-person demo today.

The Art of
Customer
Closeness