USER EXPERIENCE & RESEARCH
Understand your brand in the context of your customers' lives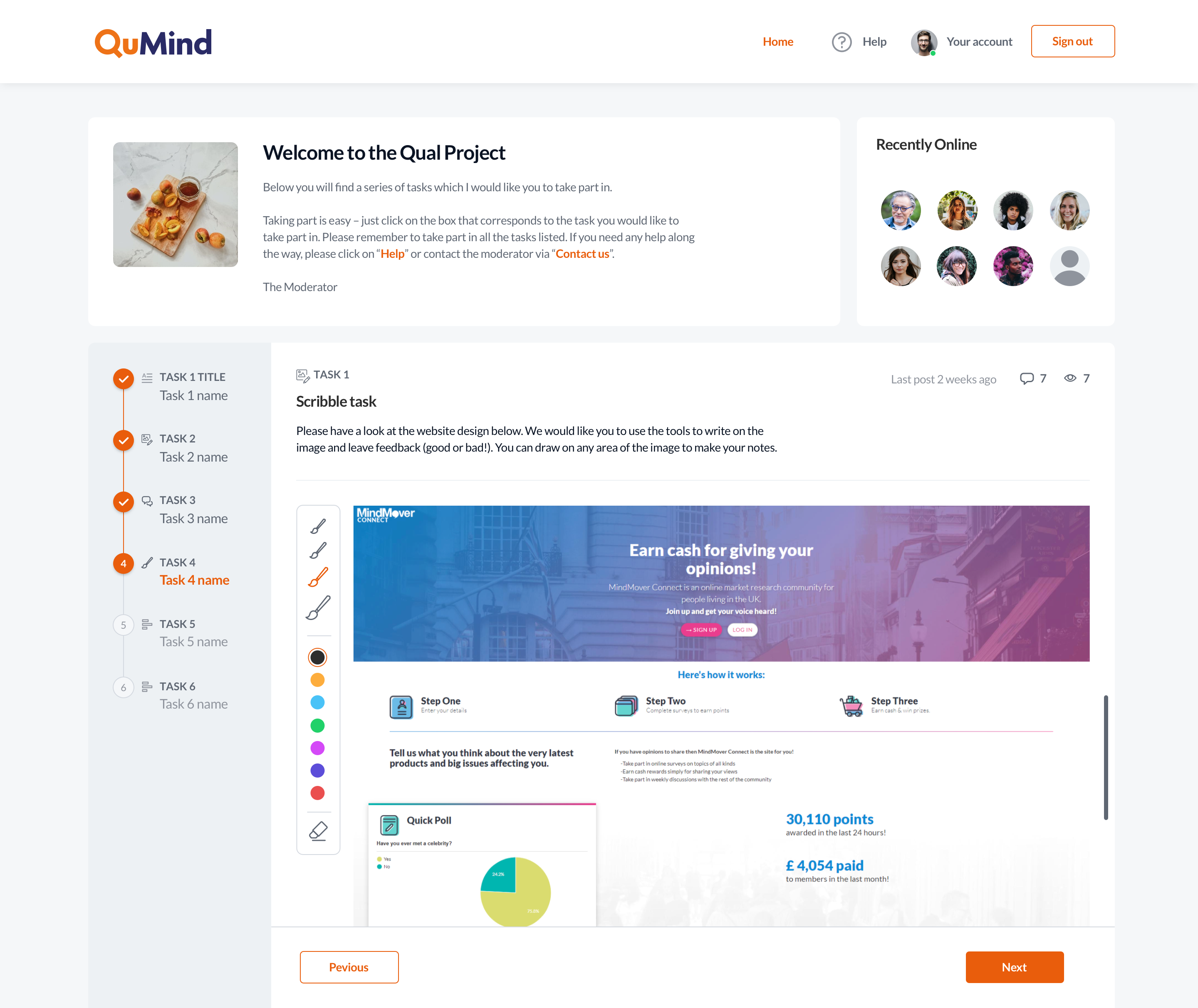 Work with our team or manage discovery research using our extensive toolkit to cover usability testing and feature prioritisation surveys.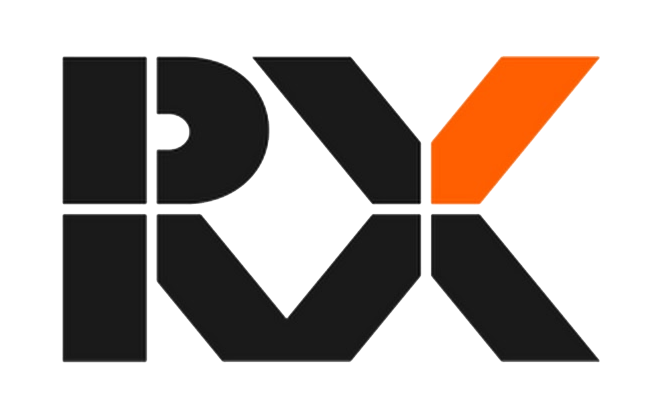 "QuMind carried out moderated F2F one-to-one sessions in Glasgow to be able to observe and record how users went about completing tasks and finding information. This helped to capture what worked, what customers struggled with, and their spontaneous reactions to using the app. The results helped us to re-shape the app for a smoother customer experience, and it's now in full roll out across the customer base."
Let us help you
get closer to your
customers
Talk to us about how we can help drive change through
intelligent insight. Speak to a member of our team or
book an online or in-person demo today.

The Art of
Customer
Closeness