Test and track your campaigns for maximum marketing impact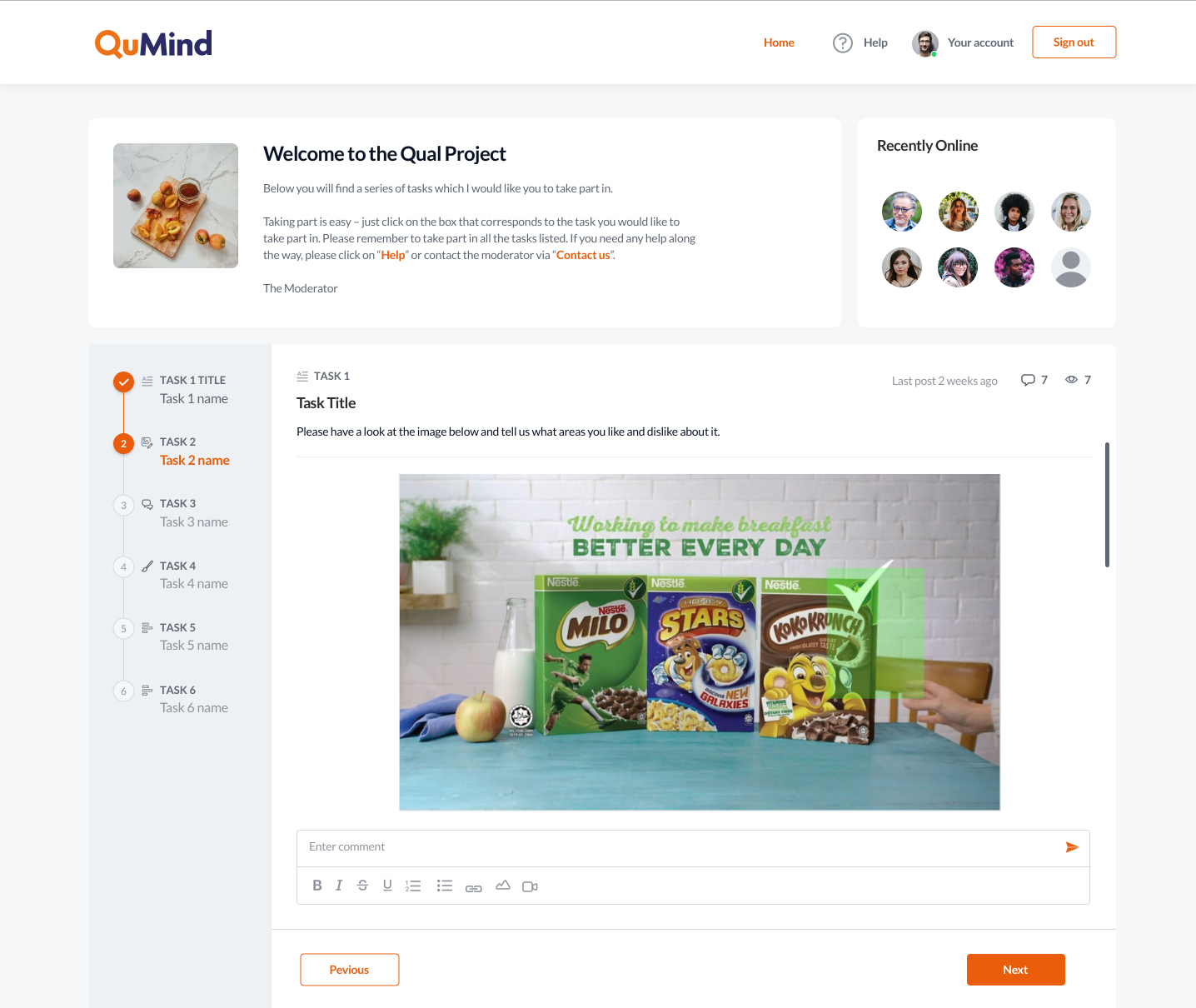 Use custom templates or work with our team to test your creative materials & messaging to make sure they resonate with the target audience. Once live you can then track performance before, during & after your campaign.
"We carried out a robust online quantitative pre and post campaign evaluation to measure changes in key brand metrics and for the core competitive set over the campaign period, overlaying several data sources including spend and sales data."
Let us help you
get closer to your
customers
Talk to us about how we can help drive change through
intelligent insight. Speak to a member of our team or
book an online or in-person demo today.

The Art of
Customer
Closeness