CUSTOMER EXPERIENCE RESEARCH
Discover what makes your customers happy
Discover how you can create a consistently brilliant customer experience using customer satisfaction (Csat, NPS, customer engagement) surveys, journey mapping and customer immersion tools.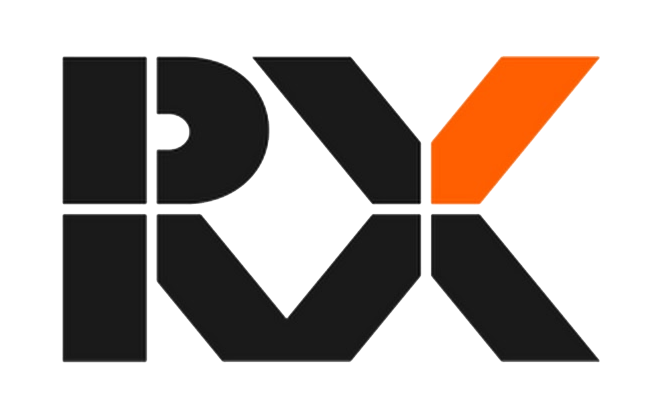 "Meaningful feedback and insight helps us to drive customer-led decision making within our business."
Let us help you
get closer to your
customers
Talk to us about how we can help drive change through
intelligent insight. Speak to a member of our team or
book an online or in-person demo today.

The Art of
Customer
Closeness