BRAND AND CATEGORY RESEARCH
Find out what matters most to your customers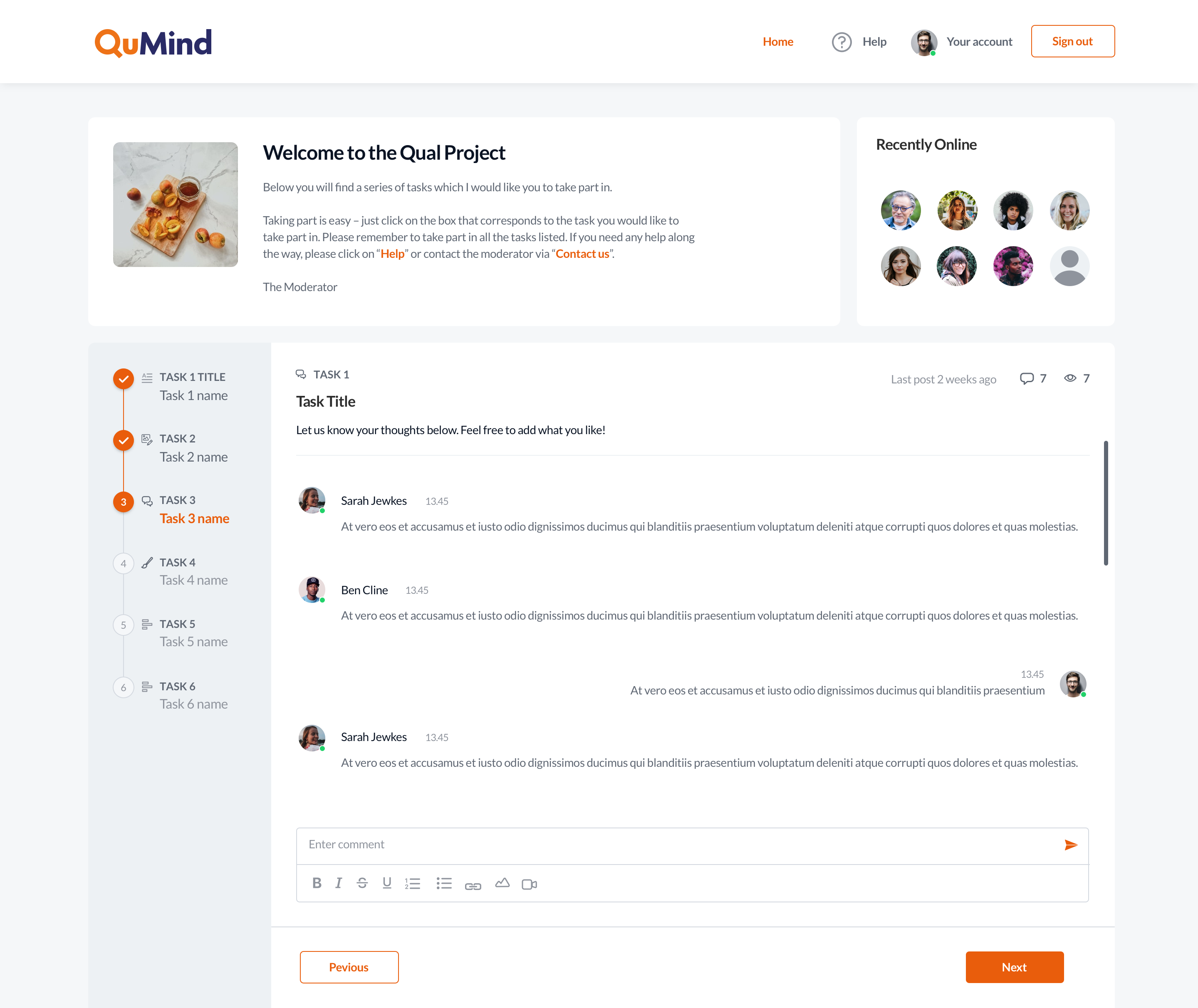 Delve into your brand attributes within a competitor and category context to understand what matters most to your customers. Explore how this varies by segments & ensure your brand is aligned to customer needs.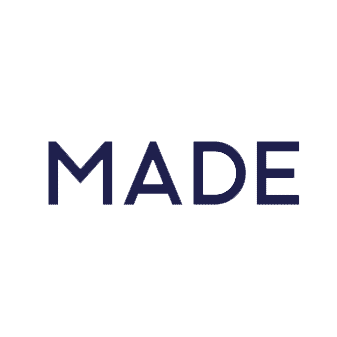 "We had always done ad-hoc awareness research so we had a good understanding of the level of brand awareness in each of our markets. What we didn't have was a more granular level of brand insight. Working with QuMind has given us a very clear view on what the marketing tasks are."
Let us help you
get closer to your
customers
Talk to us about how we can help drive change through
intelligent insight. Speak to a member of our team or
book an online or in-person demo today.

The Art of
Customer
Closeness