We're a curious, hard working, multi-disciplinary
and passionate team pioneering a new way of
working for an entire industry.
We never underestimate the size of the task or our responsibility to support clients to achieve their goals. We're inspired by our mission and always on the lookout for those who want to be part of our collective journey to push the boundaries.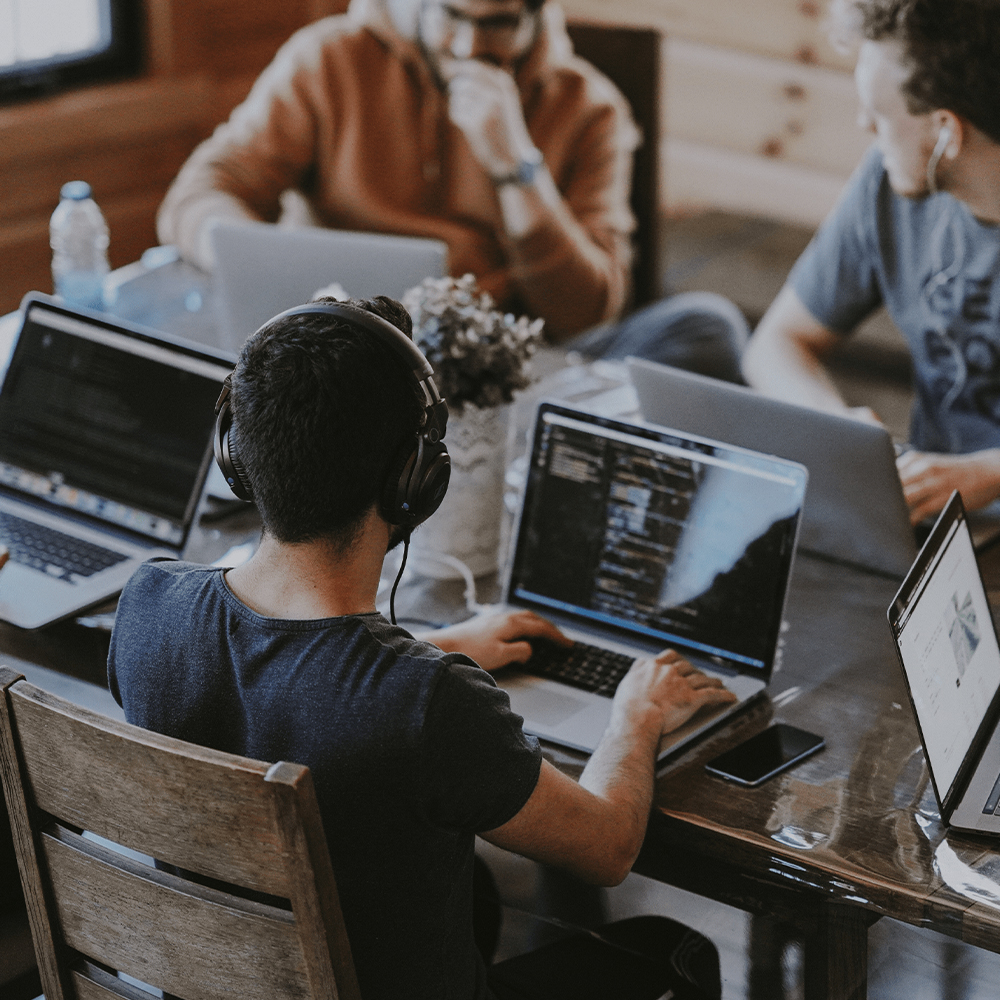 We're always open to meeting new talent.
If you think you've got what it takes to join
our team, please contact us.

The Art of
Customer
Closeness