Giving you the confidence to take the right action for your customers - and for your business.
Our mission is to improve customer understanding - from the boardroom to the front line - to de-risk decision making and help businesses stay relevant in a changing world.
Our vision: to make customer centricity a reality.
QuMind was founded in 1999 to help businesses get a deeper and more meaningful understanding of what is important to their customers, so they can make the right decisions for their customers – and their business.
That vision hasn't wavered.
Our marketing-leading ResTech platform is 20 years in the making, combining powerful automation with the expertise and experience of our support services for always-on access to customer insights.
So you can put your customers first in every action your business takes.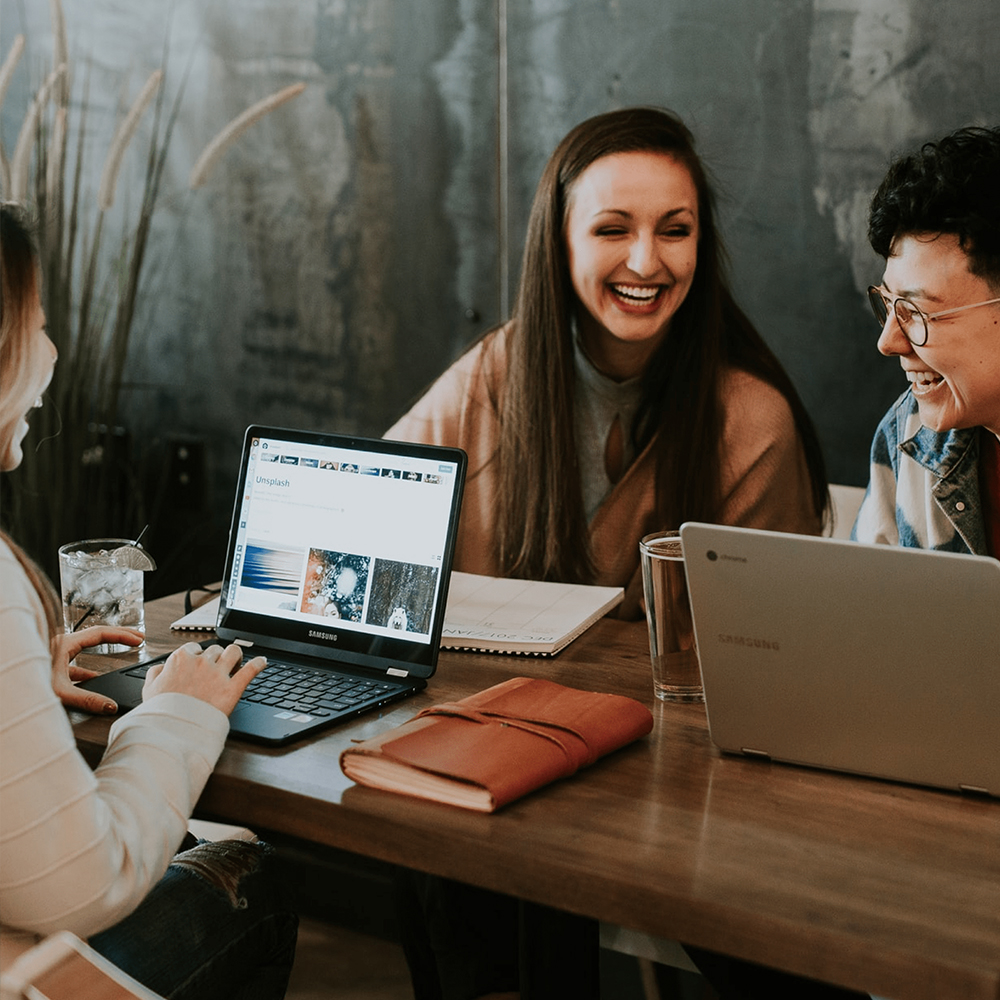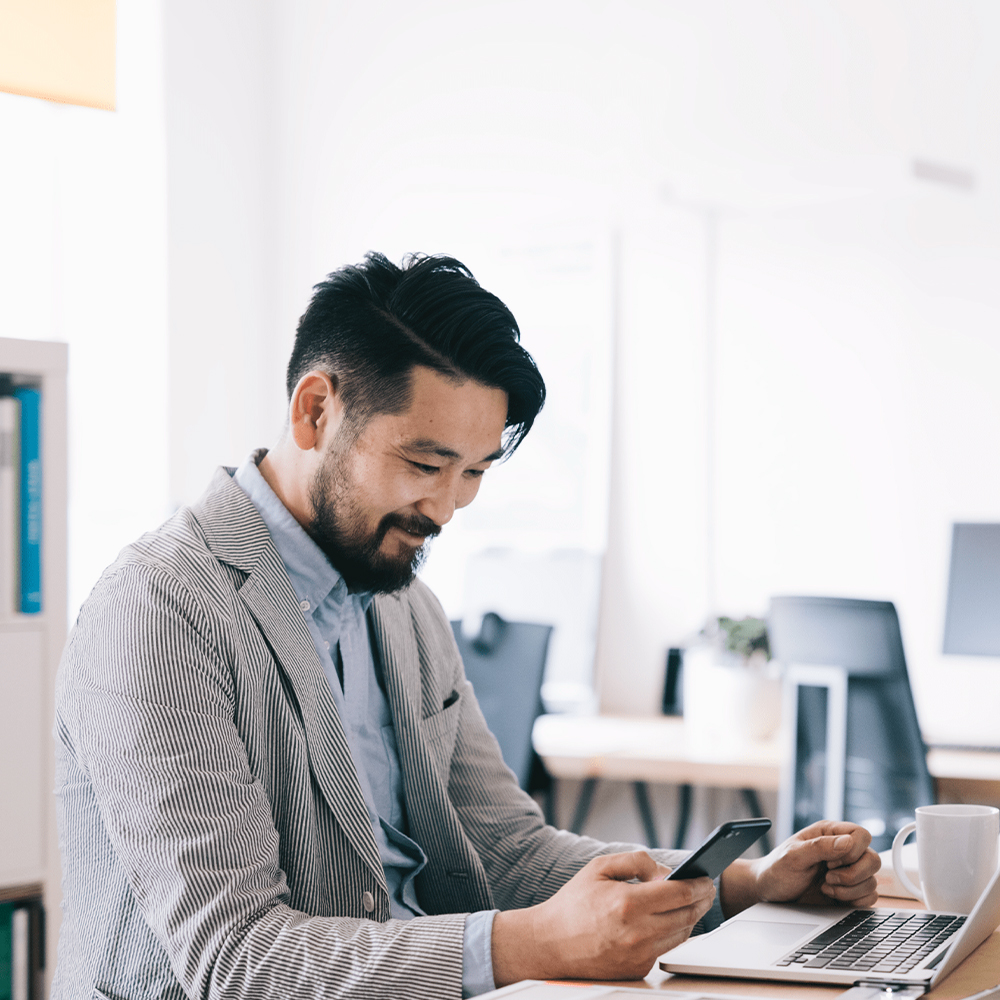 Always-on access to actionable insights
Choose one platform that meets all your research requirements and reduce the overhead of taking the right decisions for your business.
- Built by researchers for researchers
- Intuitive and easy to use
- Flexible pricing packages
- Scale according to your needs
We put what matters to our clients first – so you can too
We help you get – and stay – closer to your customers.
Whether you self-serve or engage the support of our specialist consultants, our Teams are with you every step of the way to help you get the most out of the QuMind platform.
We don't just get you set up. We ensure you get actionable insights from your research programmes. And we help you find the best ways to report these insights back into your business to drive real action.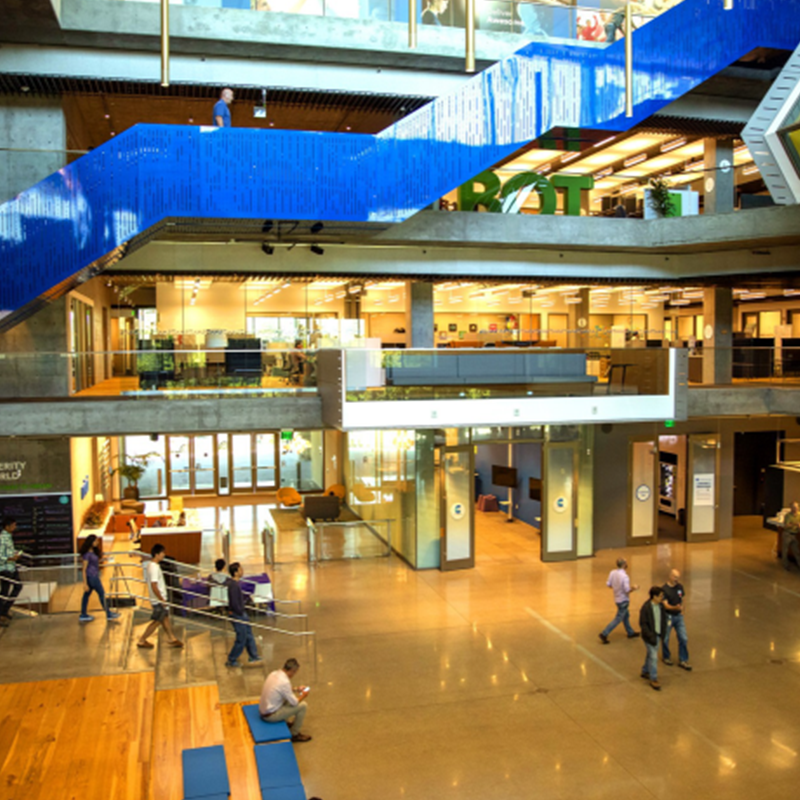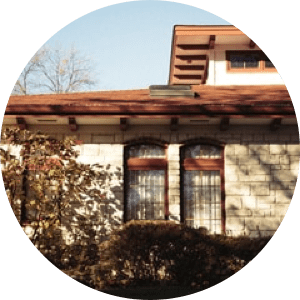 We pioneered the use of technology, creating market research software to drive deeper insight.
NPD.net was formed with the aim of embracing the web & adapting emerging technology to help clients get insight to inform new product development.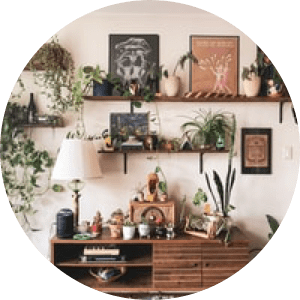 We fused technology & communities to build deeper insight through continual human understanding.
NPD.net became Tpoll Market Intelligence as we led the trend towards communities and connected our clients to the people who matter most. In 2015 we changed our name to Mindmover and created our market-leading platform, QuMind - we are now a full-service market research agency specialising in online communities.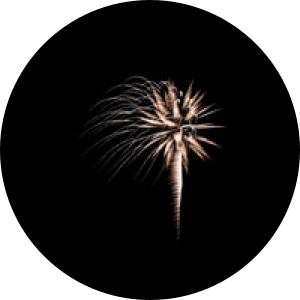 We have always believed in the power of customer closeness.
The name QuMind, until now was used only for our market-leading platform. It now refers to our community panel and market research consultancy services too. One company for all your insights needs, with one name - QuMind.
Our values guide everything we do.
We always deliver on our promises.
We are reliable, honest, transparent.
Tailored solutions that meet your specific needs. We are adaptable, innovative, curious.
We believe in partnerships and see ourselves as part of your extended team. We are fun, generous, kind.
We want to help you drive actionable insight into your business. We are solution-driven, proactive, positive.
Want to be a part of our team?

The Art of
Customer
Closeness